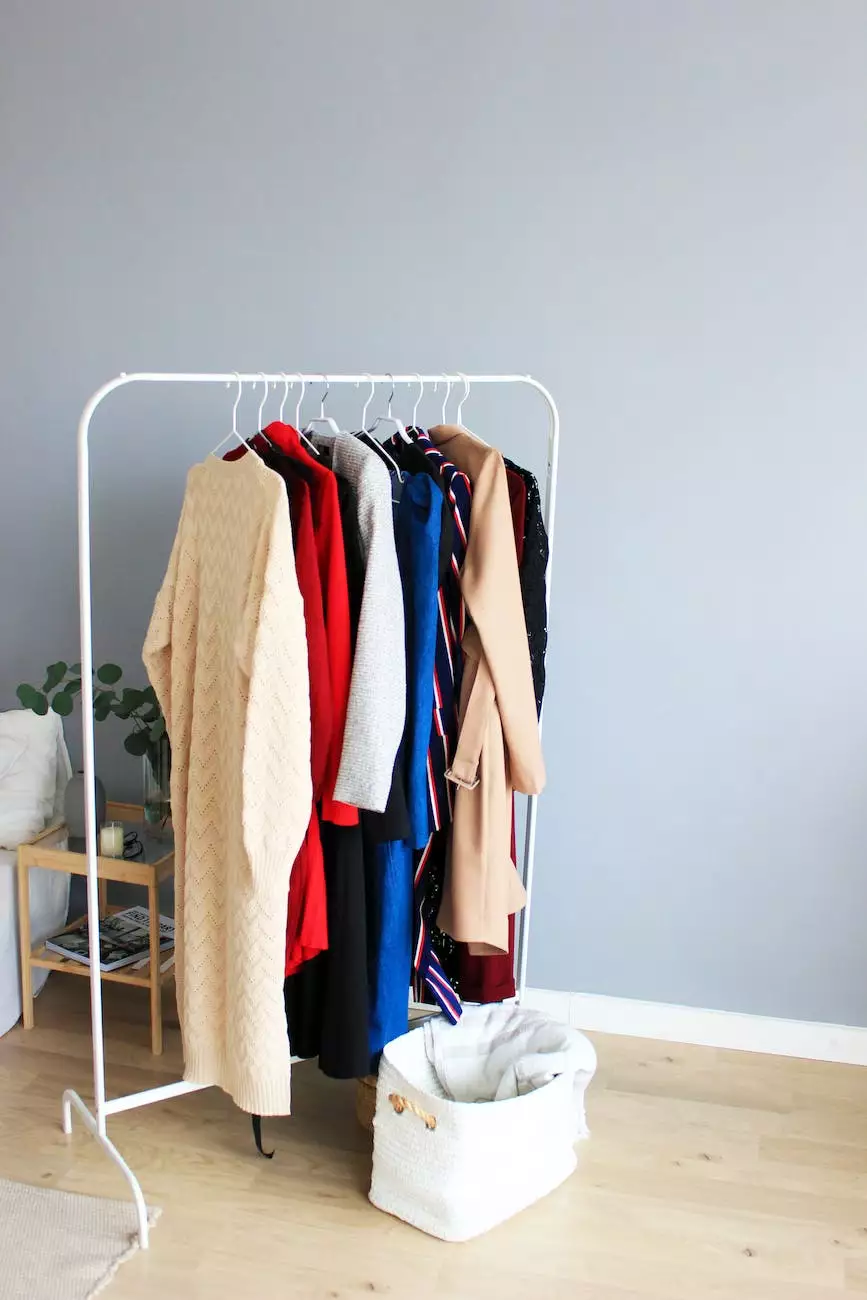 The Growing Demand for Alternative and Natural Medicine
In today's fast-paced world, more and more individuals are seeking alternative and natural solutions for their health and wellness needs. As the owner of a dispensary, you have a unique opportunity to provide a safe and reliable source for a wide range of alternative medicines, including medical marijuana. This article will explore the six essential strategies that can help you successfully manage and grow your dispensary business.
1. Prioritize Education and Transparent Product Information
One of the key factors in building trust and credibility with your customers is through education and transparent product information. Investing in knowledgeable staff members who can provide detailed explanations about your products, their benefits, and potential side effects is crucial. Ensuring accurate and up-to-date labeling, packaging, and dosage instructions will further enhance the trust your customers have in your dispensary.
2. Emphasize Quality Control and Product Testing
As a responsible dispensary owner, it is imperative to prioritize quality control measures and product testing. Implementing rigorous testing procedures to ensure the purity, potency, and safety of your products will not only safeguard your customers but also position your dispensary as a reliable and reputable establishment within the industry. Consider partnering with reputable third-party laboratories to conduct comprehensive product testing.
3. Create a Welcoming and Safe Environment
Establishing a welcoming and safe environment is essential to attract and retain customers. Design your dispensary with a comfortable and inviting ambiance, taking into account factors such as lighting, layout, and privacy. Implementing strict security measures will not only protect your inventory but also provide peace of mind to your customers.
4. Offer a Diverse Range of Products and Delivery Methods
Every individual has unique preferences and needs when it comes to alternative medicine. To cater to a wide customer base, consider offering a diverse range of products and delivery methods. This could include a variety of strains, edibles, concentrates, topicals, and more. By providing options, you can better meet the requirements of your customers and ensure their satisfaction.
5. Build Strong Relationships with Physicians and Healthcare Professionals
Collaborating with physicians and healthcare professionals is an excellent way to gain credibility within the alternative medicine industry. Educate medical practitioners about the benefits and potential applications of medical marijuana and other alternative treatments. Building strong relationships with healthcare professionals can result in increased referrals to your dispensary, further enhancing your reputation and customer base.
6. Implement Effective Marketing and Digital Strategy
To stand out in a competitive market, it is crucial to develop an effective marketing and digital strategy. Ensure your dispensary has a user-friendly website that provides comprehensive information about your products and services. Optimize your online presence through search engine optimization (SEO) techniques, such as incorporating relevant keywords in your website content and meta tags. Engage with your audience through social media channels and consider hosting educational events or workshops to expand your reach.
Redefining the Dispensary Experience
Owning and managing a dispensary presents both unique challenges and exciting opportunities. By following the six strategies outlined above, you can position your dispensary as a leader in the alternative and natural medicine industry. Prioritizing education, quality control, customer experience, and effective marketing will help you establish a thriving and successful dispensary that caters to the evolving needs of your customers. Take the leap and make a difference in the lives of those seeking alternative health solutions.