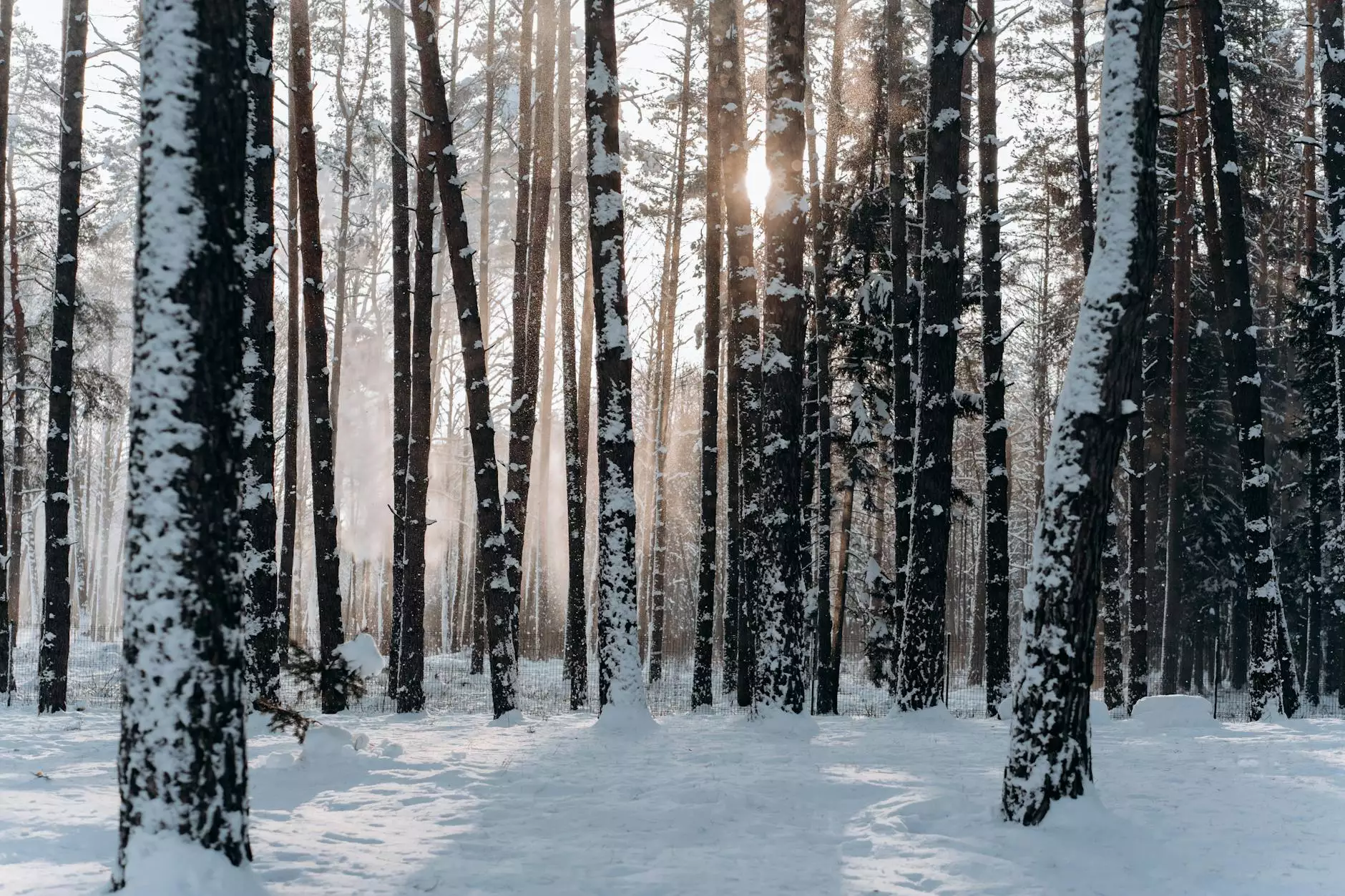 Apr 16, 2021
Our Jan 2014 Newsletter Vol 1
Bob Townsend's Jan 2014 Newsletter - Volume 1 | Health - Alternative and Natural Medicine
Read more →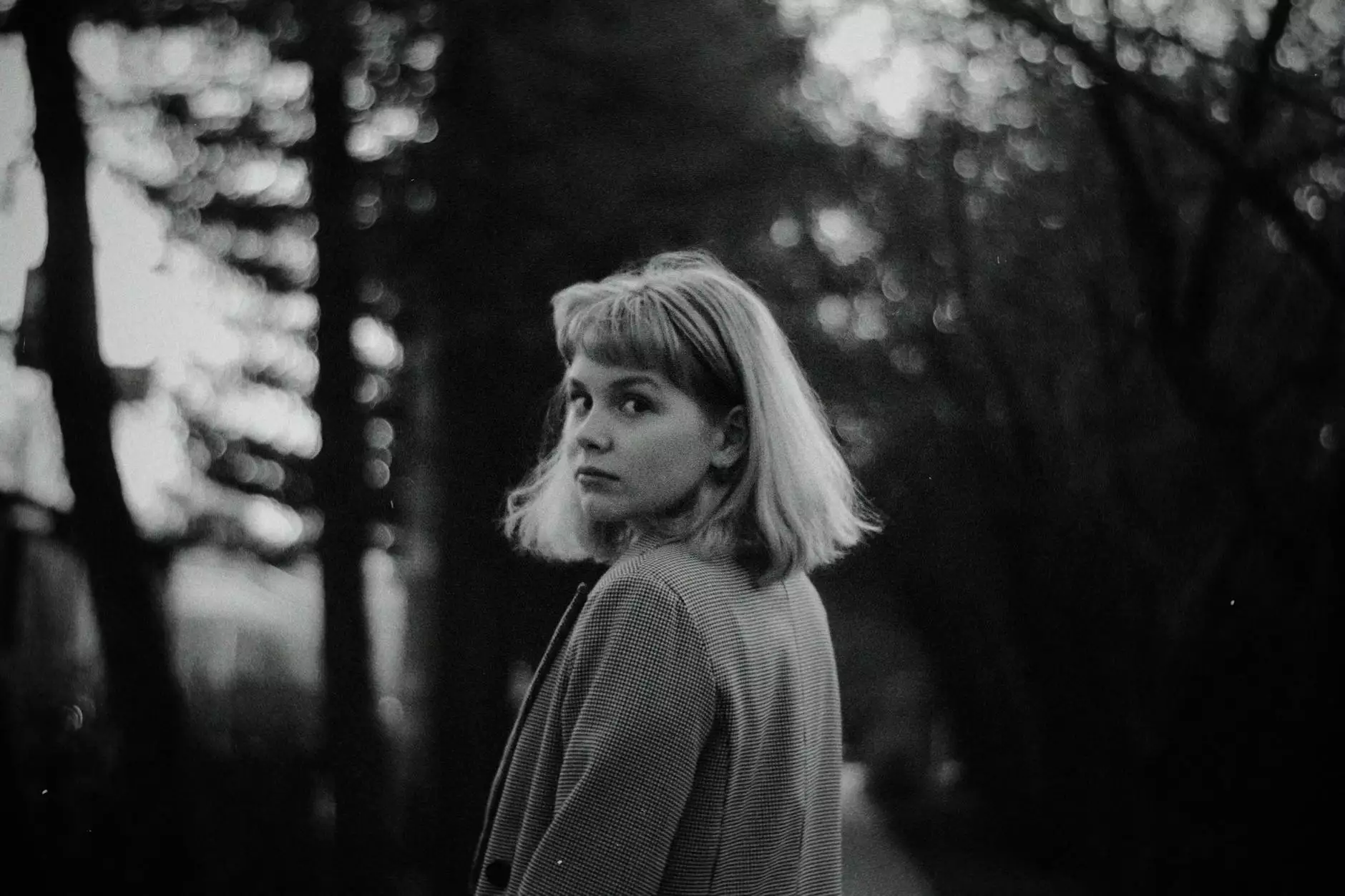 Mar 3, 2021
Our Feb Newsletter is Out!
Experience the latest updates and news regarding alternative and natural medicine in our February newsletter. Stay informed about the latest advancements, tips, and expert advice from Bob Townsend. Read now!
Read more →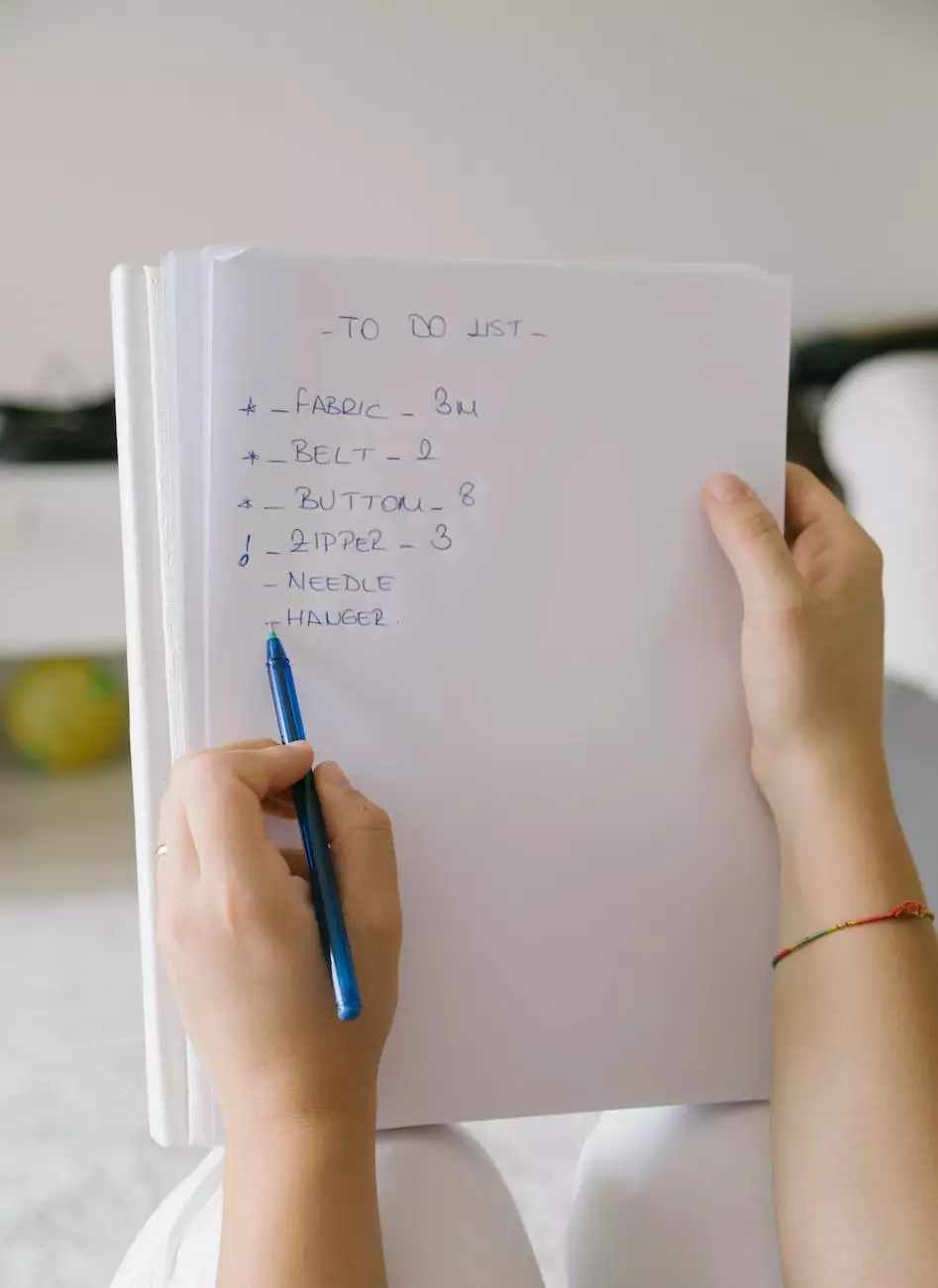 Sep 2, 2019
Granny's List July - Your Guide to Alternative and Natural Medicine
Welcome to Granny's List July, your ultimate guide for alternative and natural medicine tips and remedies. Explore a wide range of in-depth articles and expert advice brought to you by Bob Townsend, a leading authority in the field. Get ready to enhance your well-being naturally!
Read more →