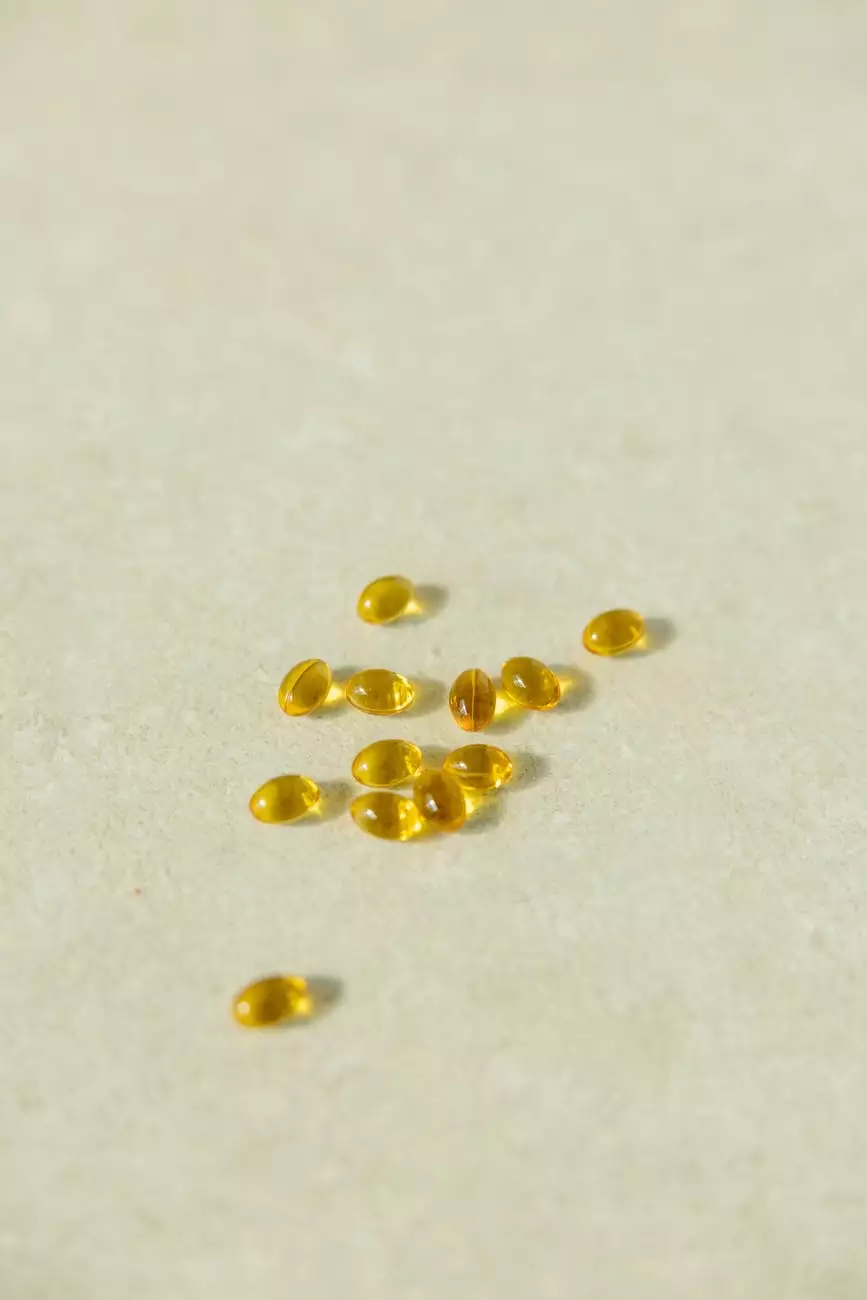 Welcome to Dr. Bob Townsend's collection of video presentations on alternative and natural medicine. As a leading expert in the field, Bob Townsend is dedicated to providing you with valuable insights and information to enhance your well-being.
Exploring Alternative and Natural Medicine
In this ever-evolving world, people are becoming more conscious about their health and are actively seeking natural ways to improve their overall well-being. Alternative and natural medicine offer a holistic approach to healthcare, focusing on the mind, body, and spirit connection.
At Bob Townsend, we understand the importance of exploring different avenues of healthcare. Our video presentations cover a wide range of topics within the field, including herbal remedies, acupuncture, homeopathy, naturopathy, and much more. We believe in empowering individuals with knowledge so they can make informed decisions about their health.
Benefits of Video Presentations
Why choose video presentations to learn about alternative and natural medicine? Well, videos offer a dynamic and engaging way to absorb information. They combine visuals, audio, and expert insights to provide a comprehensive understanding of various topics.
With our video presentations, you can learn at your own pace, whenever and wherever you want. Whether you're a health enthusiast or a healthcare professional, our videos cater to all levels of knowledge and experience.
Topics Covered in Our Video Presentations
Our video presentations cover a vast array of topics in the realm of alternative and natural medicine. Here are just some of the key areas we delve into:
1. Herbal Remedies
Discover the power of nature's pharmacy with our in-depth videos on herbal remedies. We explore different herbs, their uses, potential benefits, and how to incorporate them into your daily life.
2. Acupuncture
Learn about the ancient practice of acupuncture and its potential to alleviate various health conditions. Our videos explain the principles behind acupuncture, its benefits, and what to expect during a session.
3. Homeopathy
Dive into the world of homeopathy and understand how it works in harmony with your body's natural healing abilities. Our videos discuss the principles of homeopathy, common remedies, and their applications.
4. Naturopathy
Explore the guiding principles of naturopathy and how it focuses on treating the root causes of diseases rather than just symptoms. Our videos shed light on various naturopathic techniques, such as dietary changes, lifestyle modifications, and herbal supplements.
5. Mind-Body Connection
Learn about the powerful connection between our mind and body and how it influences our overall health. Our videos explore techniques like meditation, mindfulness, and visualization to harness this connection for holistic well-being.
Quality Content for Your Well-Being
At Bob Townsend, we pride ourselves on delivering high-quality content that is both informative and engaging. We believe that knowledge is the key to unlocking a healthier lifestyle.
Our video presentations are carefully researched, providing evidence-based information from trusted sources. We strive to present complex concepts in an easy-to-understand manner, making the content accessible to individuals from all backgrounds.
With our comprehensive collection, you can dive deep into the world of alternative and natural medicine, gaining a wealth of knowledge that can transform your well-being. We are committed to helping you make informed decisions about your health.
Join Our Online Community
We invite you to join our online community of like-minded individuals who are passionate about alternative and natural medicine. Engage in discussions, ask questions, and share your experiences as you embark on your wellness journey.
Remember, true well-being is a lifelong commitment, and at Bob Townsend, we are here to support you every step of the way. Explore our video presentations today and take control of your health through alternative and natural medicine.