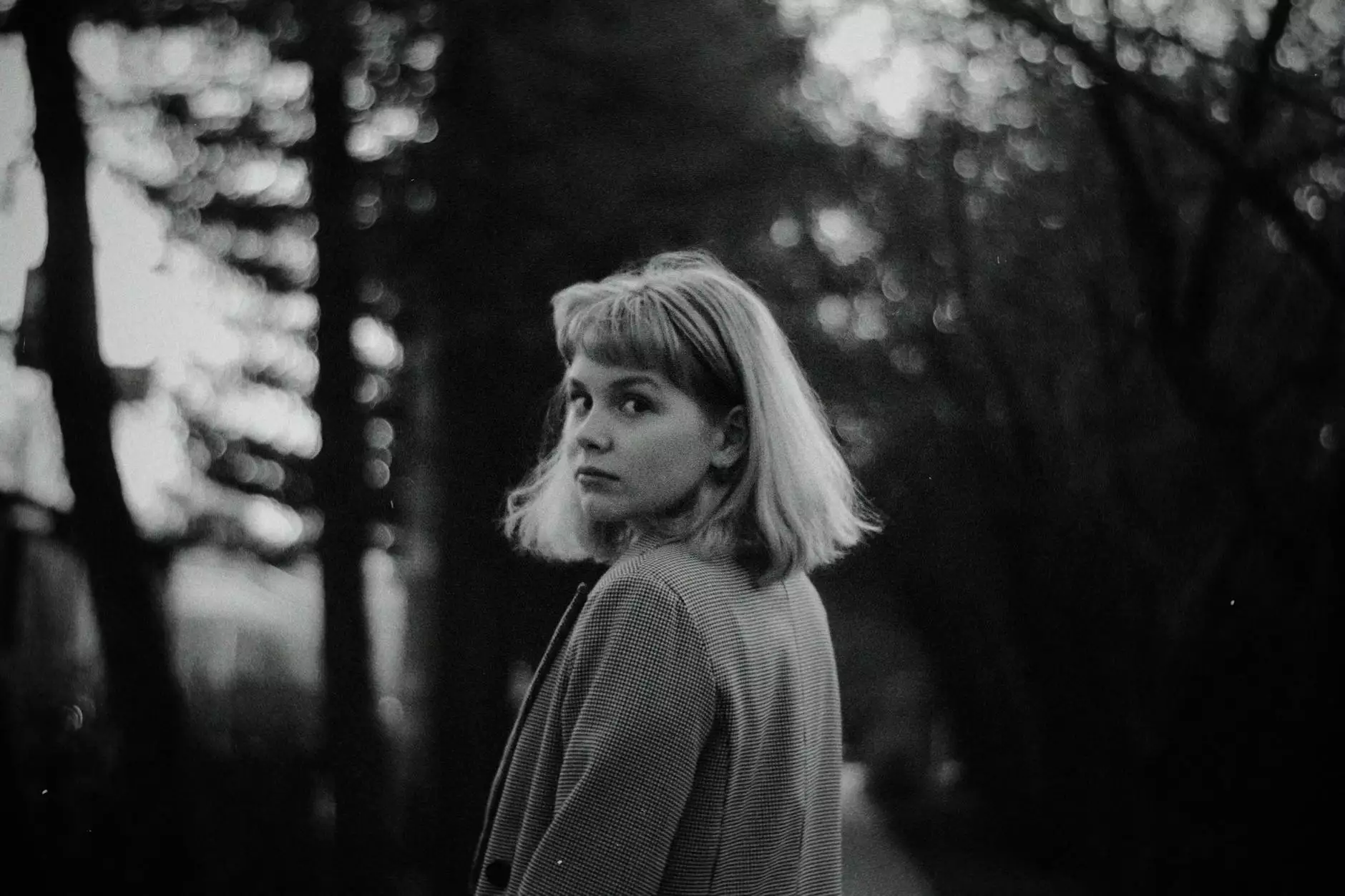 Stay Informed about Alternative and Natural Medicine
Welcome to the latest edition of our monthly newsletter, where we bring you the most comprehensive and up-to-date information about alternative and natural medicine. At Bob Townsend, we believe in empowering individuals to take control of their health and well-being through holistic approaches and natural remedies. Our February newsletter is packed with exciting updates, helpful tips, and expert advice. Let's dive in!
The Latest Advancements in Alternative Medicine
In this edition, we explore the groundbreaking advancements in the field of alternative medicine. Discover how cutting-edge research is revolutionizing the way we approach healthcare and wellness. From breakthrough therapies to innovative techniques, our newsletter keeps you at the forefront of the latest developments.
The Power of Natural Remedies
Unlock the potential of nature's healing properties with our in-depth exploration of natural remedies. Learn about the science behind herbal medicine, essential oils, and nutritional supplements. Our team of experts shares valuable insights on how you can harness the power of these natural remedies to enhance your well-being.
Expert Tips for Optimal Health
At Bob Townsend, we believe that preventive care is key to maintaining optimal health. Our newsletter provides expert tips and advice on how to incorporate healthy habits into your daily routine. From stress management techniques to exercise regimens, we cover a wide range of topics to help you achieve holistic well-being.
Spotlight: Alternative Medicine Success Stories
We are pleased to feature inspiring success stories from individuals who have experienced remarkable transformations through alternative and natural medicine. These stories serve as a testament to the power of holistic approaches and motivate others to explore these avenues for their own health journey.
Community Resources and Events
Stay connected with the alternative medicine community through our curated list of resources and upcoming events. Our newsletter highlights workshops, seminars, and conferences where you can learn from industry experts and connect with like-minded individuals who share your passion for natural health.
Subscribe to Stay Updated
Don't miss out on the latest news and updates! Subscribe to our newsletter and receive monthly insights delivered straight to your inbox. Our team at Bob Townsend is committed to empowering you with the knowledge and resources you need to make informed decisions about your health and wellness.
Get in Touch
If you have any questions, feedback, or suggestions, we'd love to hear from you! Feel free to reach out to our team at Bob Townsend. We are here to support and guide you on your journey towards optimal health through alternative and natural medicine.
© 2022 Bob Townsend. All rights reserved.