Will "CBD only Bills" be the end of treating PTSD and other conditions?
Aug 31, 2019
Medical Conditions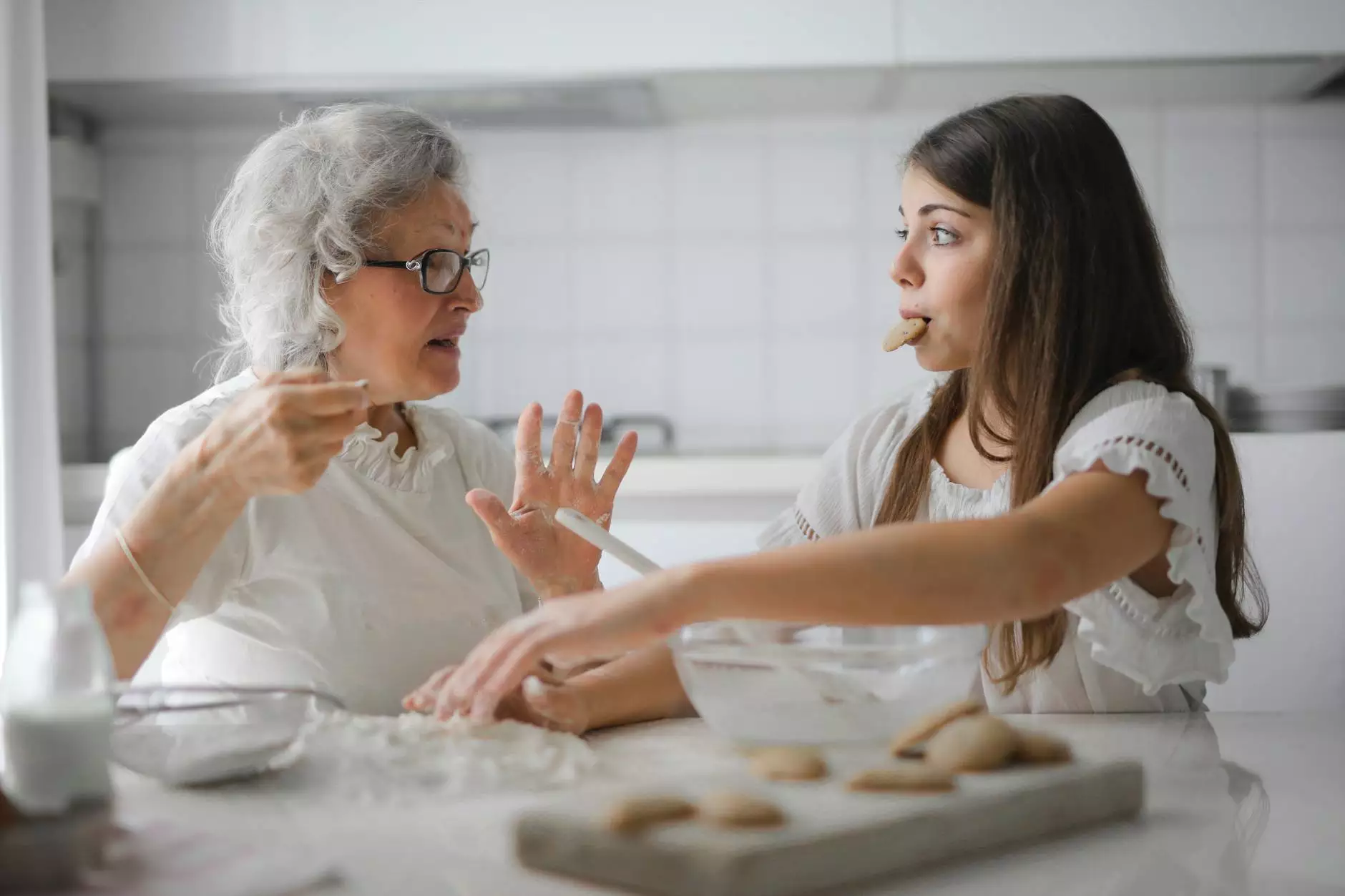 As the debate surrounding "CBD only bills" continues, there is growing concern about how these legislative measures could potentially impact the treatment of Post-Traumatic Stress Disorder (PTSD) and other conditions. At Bob Townsend, we believe in providing alternative and natural medicine solutions that prioritize the well-being of individuals seeking relief. In this article, we will explore the potential consequences of such bills and shed light on the benefits of CBD for managing PTSD and other related conditions.
The Controversy Surrounding CBD-only Bills
CBD, short for cannabidiol, is a natural compound derived from the cannabis plant. Unlike tetrahydrocannabinol (THC), CBD does not produce the psychoactive effects commonly associated with marijuana. This non-intoxicating quality has made CBD an attractive option for many individuals seeking therapeutic benefits without the mind-altering impact.
However, various regions have proposed or implemented "CBD only bills," which aim to restrict access to cannabis products containing THC, leaving only CBD-based treatments available. While the intention behind these bills may be to address public concerns about the potential abuse of marijuana, it has inadvertently sparked a heated discussion about the consequences for patients relying on the entourage effect.
Understanding the Entourage Effect
The entourage effect refers to the enhanced therapeutic effects that result from the combined interaction of multiple compounds found in the cannabis plant. THC, CBD, and other cannabinoids, along with terpenes and flavonoids, work synergistically to provide a comprehensive therapeutic profile. By isolating CBD alone, the potential benefits derived from the entourage effect may be significantly diminished.
Research suggests that the entourage effect could have a substantial impact on the efficacy of PTSD treatment. Studies have shown that THC, in combination with CBD, may alleviate PTSD symptoms more effectively than CBD alone. However, with CBD-only bills potentially limiting the availability of THC-based treatments, patients could be left with fewer options for managing their condition.
The Potential Impact on PTSD Treatment
PTSD is a complex condition that can significantly affect an individual's mental and emotional well-being. Traditional treatment approaches often involve pharmaceutical medications with various side effects and limited effectiveness. CBD, as part of a comprehensive treatment plan, has shown promise in alleviating the symptoms associated with PTSD, such as anxiety, insomnia, and depression.
While CBD-only bills may restrict access to THC-based treatments, it is crucial to note that CBD itself has therapeutic properties. CBD interacts with the endocannabinoid system, which plays a vital role in regulating various physiological processes, including stress response and emotional well-being. By targeting these mechanisms, CBD can potentially provide relief for individuals struggling with PTSD and related conditions.
Exploring Alternative Solutions at Bob Townsend
At Bob Townsend, we advocate for a holistic approach to health, focusing on alternative and natural medicine practices. Our team of experts understands the challenges individuals face when navigating the complexities of healthcare, especially amidst the evolving legislative landscape.
By offering a range of CBD products infused with a combination of cannabinoids and other beneficial compounds, we aim to provide comprehensive solutions for treating PTSD and other conditions. With a deep commitment to quality and well-being, our CBD products undergo rigorous testing to ensure optimal purity and effectiveness.
Conclusion
While the impact of CBD-only bills on the treatment of PTSD and other conditions remains a topic of debate, it is essential to acknowledge the potential consequences. By restricting access to THC-based treatments, patients could be limited in their options for finding relief, potentially diminishing the benefits of the entourage effect. However, CBD itself has therapeutic properties that can offer support for individuals struggling with PTSD.
At Bob Townsend, we are dedicated to providing alternative and natural medicine solutions that prioritize your well-being. Through comprehensive CBD products and a commitment to quality, we strive to empower individuals to take control of their health and find relief from the challenges they face.