Search of all Current MCOA Rulings on MMMA
Mar 13, 2021
Legal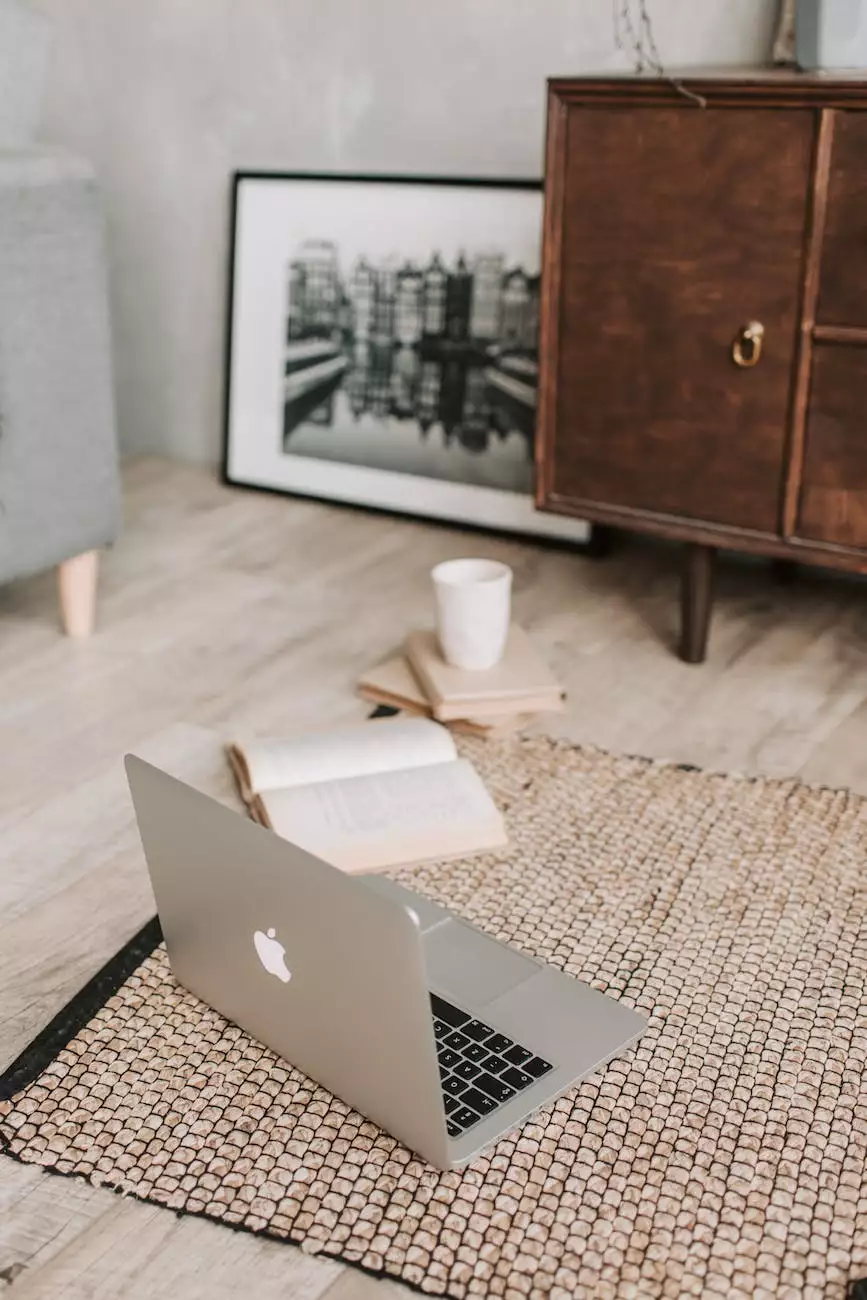 Welcome to the "Search of all Current MCOA Rulings on MMMA" page, brought to you by Bob Townsend - your trusted source for alternative and natural medicine information in Michigan. Here, you will find a comprehensive collection of Michigan Court of Appeals (MCOA) rulings pertaining to the Michigan Medical Marihuana Act (MMMA).
Why is Understanding MCOA Rulings Important for MMMA Patients?
The Michigan Medical Marihuana Act (MMMA) provides legal protection to qualifying patients, caregivers, and registered dispensaries involved in the medicinal use of marijuana. However, navigating the legal landscape can be complex, with rulings and interpretations constantly evolving.
By staying informed about MCOA rulings, MMMA users can gain valuable insights into the changing legal framework and make well-informed decisions. This knowledge helps ensure compliance with the law and safeguards their rights and privileges.
Exploring MCOA Rulings on the MMMA
Our extensive collection of MCOA rulings on the Michigan Medical Marihuana Act aims to provide a one-stop resource for patients, caregivers, dispensary owners, and anyone interested in the alternative and natural medicine landscape in Michigan.
Our team of legal experts has meticulously organized and curated all current MCOA decisions related to the MMMA, allowing you to easily search and access the information you need. We understand that staying informed in this dynamic field is crucial for maintaining legal compliance and protecting patient rights.
How to Use the Search Feature
Using the search feature on this page, you can effortlessly find specific MCOA rulings on topics such as patient-provider relationships, cultivation regulations, possession limits, and more. Simply enter relevant keywords or phrases in the search bar to retrieve a list of relevant rulings.
Whether you want to explore recent decisions, conduct research for legal purposes, or stay abreast of current trends, our search tool empowers you to delve into the legal intricacies surrounding the MMMA.
Stay Informed, Protect Your Rights
At Bob Townsend, we are committed to providing accurate and up-to-date information on alternative and natural medicine in Michigan.
We understand that patients deserve clear guidelines to navigate the legal landscape surrounding the MMMA effectively. By regularly updating our database with the latest MCOA rulings, we ensure that you receive the comprehensive insights you need to make informed decisions about your health and wellbeing.
Join Our Community
Connect with fellow MMMA patients, caregivers, and enthusiasts by joining our thriving community. By sharing knowledge and experiences, we can build a supportive network dedicated to empowering patients and promoting alternative and natural medicine in Michigan.
Stay tuned to Bob Townsend for the latest updates, news, and legal insights related to the Michigan Medical Marihuana Act and the MCOA's rulings.
Contact Us
If you have any questions, concerns, or suggestions, please reach out to us. We value your feedback and strive to provide you with the most relevant and valuable information pertaining to the MMMA and alternative medicine in Michigan.
Disclaimer
Please note that the information provided on this page is for general informational purposes only and should not be considered as legal advice. While we make every effort to ensure the accuracy of the information presented here, laws and regulations may change over time. It is always advisable to consult with a qualified legal professional or seek guidance from appropriate authorities to obtain the most accurate and up-to-date legal advice regarding the MMMA and its rulings.