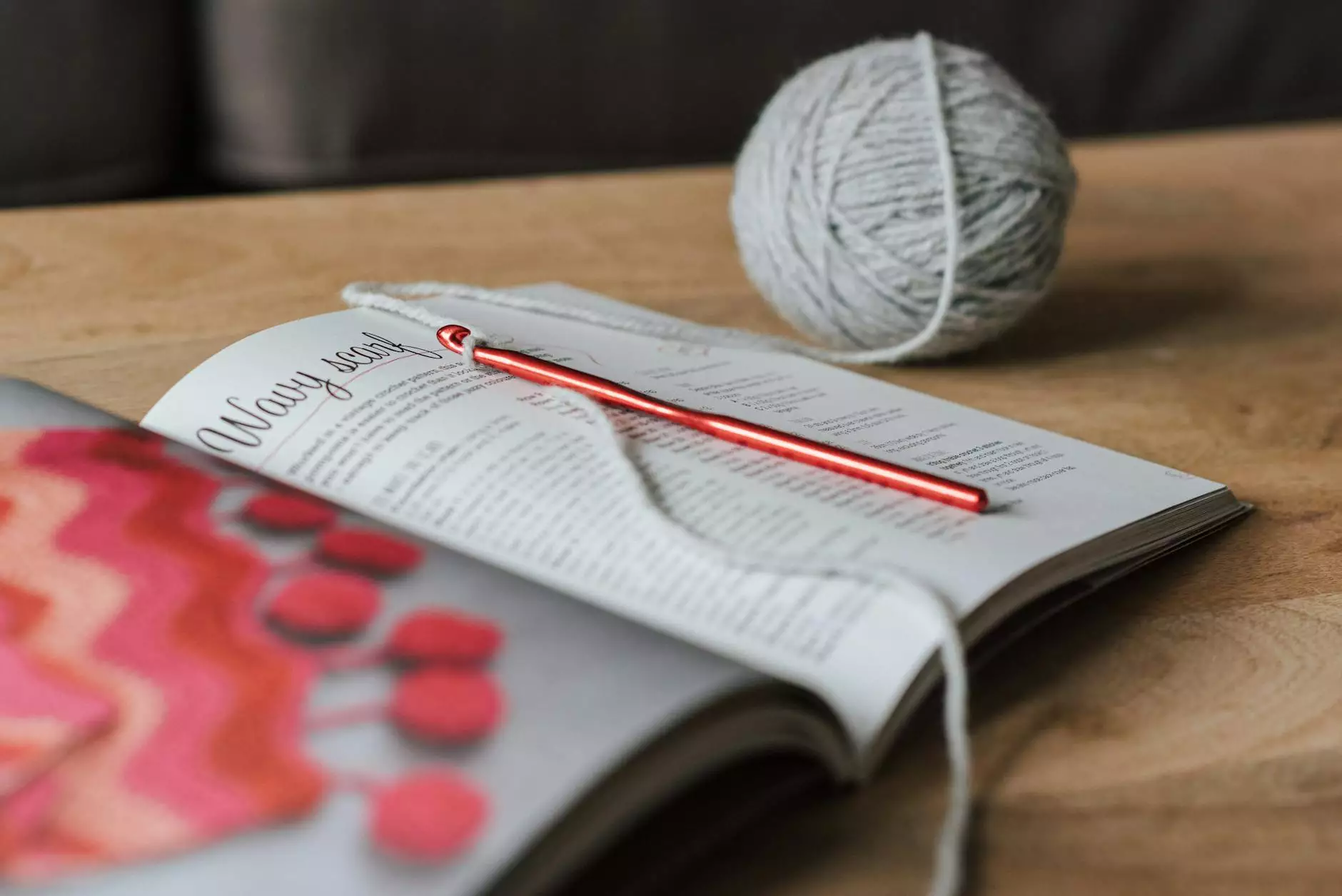 Introduction
Welcome to the Michigan Medical Marijuana Program (MMMP) - Lara Info page, your comprehensive resource for all things related to the MMMP. As a prominent provider of alternative and natural medicine in Michigan, Bob Townsend is dedicated to delivering quality information and in-depth insights into the MMMP.
About the Michigan Medical Marijuana Program
The Michigan Medical Marijuana Program (MMMP) is a state-approved program that provides qualifying patients with access to medical marijuana for therapeutic purposes. Established in 2008, the MMMP ensures safe and legal access to medical marijuana to alleviate symptoms and improve the quality of life for patients suffering from debilitating conditions.
Qualifying Conditions
Under the MMMP, patients must have a qualifying condition to be eligible for enrollment. Some of the qualifying conditions include:
Cancer
Glaucoma
HIV/AIDS
Chronic pain
Muscle spasms
Post-traumatic stress disorder (PTSD)
In addition to the aforementioned conditions, the MMMP also considers other medical conditions as qualifying, provided they meet certain criteria. It's essential to consult with a qualified healthcare professional, like Bob Townsend, to determine if you meet the requirements for enrollment.
Enrolling in the MMMP
If you have a qualifying condition and wish to enroll in the Michigan Medical Marijuana Program, several steps must be followed:
Obtain written certification from a physician who is registered with the MMMP.
Complete the application form and provide the necessary documentation.
Submit the completed application to the Michigan Medical Marijuana Program along with the required fee.
Await approval from the MMMP.
Once you are approved, you will receive a Registry Identification Card, which allows you to legally purchase and use medical marijuana from licensed dispensaries.
Benefits of the MMMP
The Michigan Medical Marijuana Program offers several benefits to patients, including:
Alleviation of symptoms: Medical marijuana has been proven to provide relief from pain, nausea, muscle spasms, and other symptoms associated with qualifying conditions.
Improved quality of life: By granting access to medical marijuana, the MMMP aims to improve patients' overall well-being and enhance their quality of life.
Alternative treatment option: For patients who have not found relief through conventional treatments, medical marijuana offers an alternative approach to managing their conditions.
Regulated and safe access: The MMMP ensures that patients have access to high-quality medical marijuana from licensed dispensaries, thus minimizing the risks associated with purchasing from illegal sources.
Support from healthcare professionals: Providers like Bob Townsend offer guidance, medical expertise, and personalized treatment plans to help patients navigate the MMMP and achieve optimal health outcomes.
Why Choose Bob Townsend for MMMP Information?
When it comes to the Michigan Medical Marijuana Program, having reliable and accurate information is crucial. Bob Townsend, an expert in alternative and natural medicine, is committed to providing the highest level of expertise and guidance to patients seeking information about the MMMP.
By choosing Bob Townsend, you can benefit from:
Extensive knowledge: With years of experience in alternative medicine and a deep understanding of the MMMP, Bob Townsend is well-equipped to provide accurate and up-to-date information.
Individualized approach: Bob recognizes that every patient is unique, and he tailors his guidance to meet your specific needs and conditions.
Professional guidance: As a trusted healthcare professional, Bob provides guidance throughout the entire MMMP enrollment process, ensuring a seamless experience.
Compassionate care: Bob Townsend strives to create a compassionate and welcoming environment where patients feel supported and empowered.
Conclusion
If you are considering enrolling in the Michigan Medical Marijuana Program, understanding the program's details and requirements is essential. Bob Townsend is your go-to source for comprehensive and accurate MMMP information, ensuring that you can make informed decisions about your healthcare needs.
Take the first step towards a better quality of life by reaching out to Bob Townsend today!