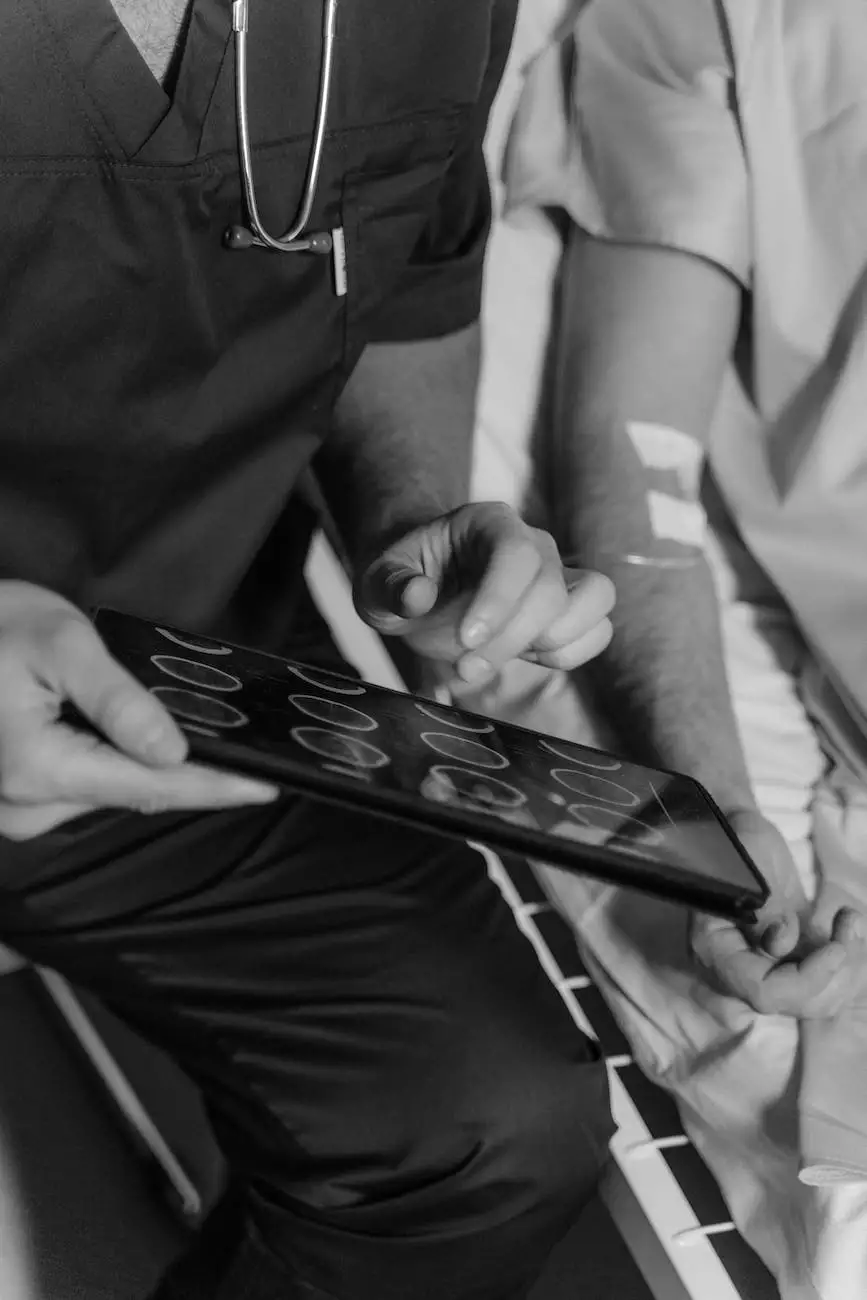 Discover an Inclusive Community for Cannabis Advocacy and Education
Welcome to Michigan Cannabis Patients, the go-to online destination for Michigan residents seeking reliable information, support, and resources related to cannabis use in alternative and natural medicine. Led by renowned expert Bob Townsend, we strive to empower individuals with comprehensive knowledge about cannabis and its numerous benefits.
Who is Bob Townsend?
Bob Townsend, a highly respected figure in the field of alternative and natural medicine, has dedicated his life's work to furthering the understanding and acceptance of cannabis as a viable treatment option. With decades of experience, Bob brings a wealth of knowledge and expertise to the table, making him a sought-after authority in the industry.
Why Choose Cannabis as an Alternative Medicine?
Cannabis, also known as marijuana, is gaining recognition as a powerful natural remedy for a wide range of health conditions. As an alternative medicine, it has shown promising results in managing chronic pain, reducing inflammation, alleviating anxiety and depression, and even addressing symptoms associated with cancer and epilepsy.
The use of cannabis in alternative medicine is based on the presence of various compounds, notably THC and CBD, which interact with the body's endocannabinoid system to promote balance and overall wellness. By incorporating cannabis into your treatment plan, you may experience significant relief and improvement in your quality of life.
Exploring the Benefits of Cannabis for Health and Wellness
At Michigan Cannabis Patients, we believe in providing comprehensive information to help individuals make informed decisions about their health. Our website features a wide range of resources, including articles, research papers, case studies, and informative guides on different aspects of cannabis use.
The Therapeutic Potential of Cannabis Compounds
One of the key focuses of our platform is exploring the therapeutic potential of various cannabis compounds. We delve into the science behind THC and CBD, exploring their individual effects on the body and how they can be harnessed for specific health conditions.
Conditions That May Benefit from Cannabis Use
Interested in learning which health conditions may be effectively managed through cannabis? Our website provides in-depth insights into conditions such as chronic pain, multiple sclerosis, arthritis, anxiety disorders, epilepsy, and many others. We highlight the latest research findings and share real-life success stories of patients who have found relief through cannabis treatment.
Exploring Different Methods of Cannabis Consumption
There are various ways to harness the benefits of cannabis, and we emphasize the importance of finding the right method that suits your needs. From smoking and vaporizing to edibles, tinctures, and topicals, we cover it all. Our goal is to help you make informed choices about your preferred consumption method, ensuring optimal results.
Becoming Part of the Michigan Cannabis Patients Community
Our platform is not just about information — it's also about community. We provide a welcoming space for Michigan cannabis patients to connect, find support, and share experiences. Through our dedicated forums, social media groups, and local events, you can connect with like-minded individuals and foster mutually beneficial relationships.
Additionally, Michigan Cannabis Patients offers a directory of trusted healthcare professionals specializing in cannabis treatment. Whether you need assistance in getting a medical marijuana card or finding a qualified healthcare provider, we can help you navigate the complex landscape of cannabis medicine.
Stay Up to Date with the Latest News and Updates
As a leading resource in the Michigan cannabis community, we are committed to keeping you informed about the latest news, legislative developments, and breakthroughs in cannabis research. Our regularly updated blog and newsletter provide valuable insights, ensuring that you never miss any important information that may impact your cannabis journey.
Contact Us for Expert Guidance and Support
Are you a Michigan cannabis patient seeking personalized guidance or have specific questions? We are here to help! Reach out to our dedicated team of experts who are passionate about assisting individuals on their cannabis journey. Our commitment to your well-being and satisfaction is unwavering, and we are ready to support you every step of the way.
Begin Your Journey Towards Health and Wellness Today
With Bob Townsend and Michigan Cannabis Patients, you have a trusted ally in your pursuit of alternative and natural medicine. Take the first step towards a healthier and more fulfilling life by exploring our website, connecting with the community, and accessing the wealth of cannabis-related resources at your fingertips. Embrace the transformative power of cannabis and embark on a journey towards improved well-being today!