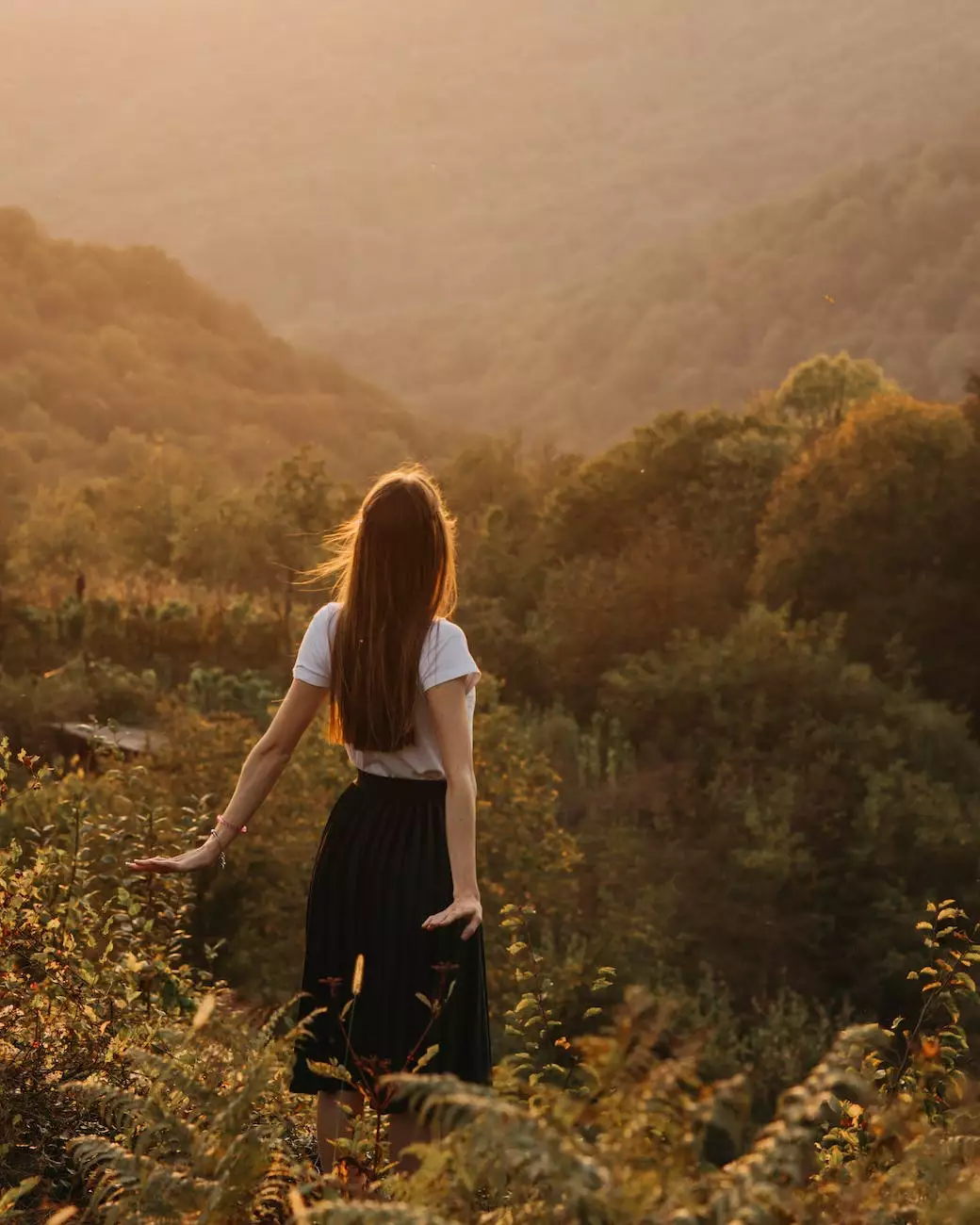 Introduction
Discover a world of holistic well-being and explore the power of alternative and natural medicine at MMMA, your trusted destination for all things health-related. Led by renowned practitioner, Bob Townsend, we are dedicated to providing you with comprehensive information, solutions, and resources to help you lead a balanced and fulfilling life.
About Bob Townsend
With over 20 years of expertise in alternative and natural medicine, Bob Townsend is a highly respected authority in the field. His passion for helping individuals achieve optimal well-being through natural methods has driven him to establish MMMA as a trusted source of information and services.
Our Approach
At MMMA, we believe that true health encompasses mind, body, and spirit. Our approach focuses on addressing the root causes of health issues, rather than merely treating symptoms. By taking a holistic view and using evidence-based natural therapies, we empower individuals to achieve long-lasting health outcomes.
Comprehensive Services
We offer a wide range of services tailored to your unique needs:
Herbal medicine consultations
Acupuncture and traditional Chinese medicine
Nutrition and dietary counseling
Homeopathy
Massage therapy
Chiropractic care
Mental health counseling
Our team of skilled practitioners works together to provide integrated care, ensuring that you receive the best possible treatment plan. We collaborate closely, examining all aspects of your health to develop a personalized approach that addresses your specific concerns.
Conditions We Address
MMMA specializes in treating a variety of conditions, including:
Chronic pain
Stress and anxiety
Depression
Allergies and asthma
Digestive issues
Hormonal imbalances
Sleep disorders
Weight management
And more
No matter what health challenges you face, our dedicated team is here to help you find natural and effective solutions. We take the time to understand the underlying causes of your condition, equipping you with the knowledge and tools needed to reclaim your well-being.
Why Choose MMMA?
When it comes to alternative and natural medicine, we understand that you have options. Here's why MMMA stands out:
Unparalleled Expertise
With Bob Townsend's extensive experience and expertise, our team brings a depth of knowledge and skill that few can match. From traditional remedies to cutting-edge therapies, our recommendations are backed by years of research and practical know-how.
Personalized Care
We recognize that every individual is unique, and there is no one-size-fits-all solution to health. That's why our approach is always tailored to your specific needs. We take the time to listen, understand, and devise a treatment plan that is right for you.
Evidence-Based Practices
At MMMA, we pride ourselves on staying up-to-date with the latest scientific advancements in alternative and natural medicine. Our recommendations are evidence-based, ensuring that you receive the most effective and safe treatments available.
Comprehensive Resources
Education is at the core of what we do. In addition to our services, we provide a wealth of educational materials, including articles, research papers, and blog posts, to empower you with the knowledge needed to make informed decisions about your health.
Contact Us
Ready to embark on your holistic journey towards optimal well-being? Contact MMMA today to schedule a consultation or learn more about our services.
Phone: XXX-XXX-XXXX
Email: [email protected]
Address: 123 Main Street, Anytown, USA