Marijuana Policy Project- MI
Jan 29, 2018
Legal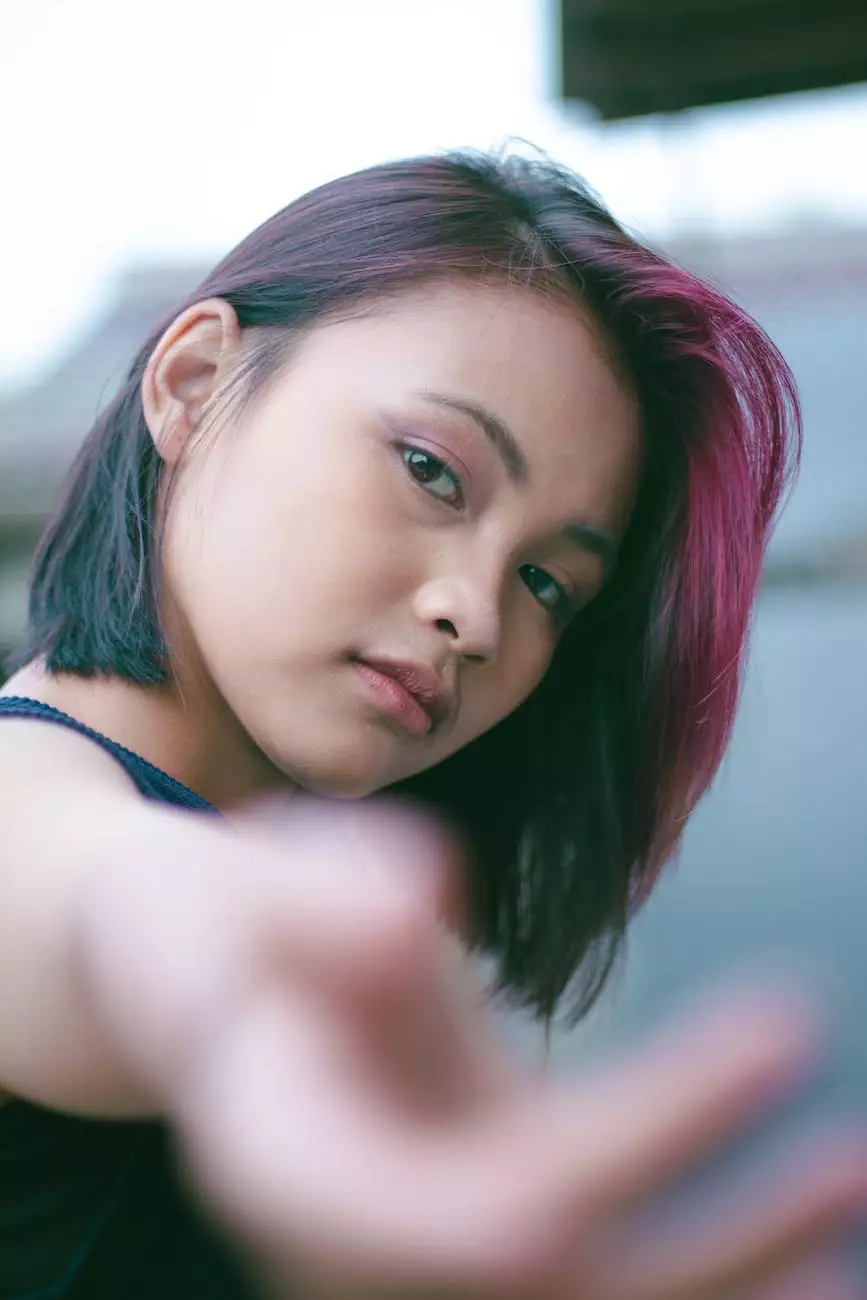 Welcome to the page dedicated to the Marijuana Policy Project in Michigan! As a passionate advocate for alternative and natural medicine, Bob Townsend is at the forefront of the fight for progressive marijuana policies in our state. Here, you'll find comprehensive information on the benefits of marijuana for health, the latest updates on legalization efforts, and how you can get involved.
Advocating for Alternative and Natural Medicine Policies
Bob Townsend understands the importance of alternative and natural medicine for overall well-being. With increasing research supporting the therapeutic properties of marijuana, it is crucial to have comprehensive policies to ensure safe access for those who can benefit from it. The Marijuana Policy Project- MI focuses on advocating for responsible and equitable marijuana laws in our state.
The Benefits of Marijuana for Health
Marijuana has been used for centuries as an herbal remedy and is known to provide relief for various health conditions. From chronic pain management to alleviating symptoms of anxiety and depression, the therapeutic benefits of marijuana cannot be ignored. At Marijuana Policy Project- MI, we believe in promoting education on these benefits to help individuals make informed decisions about their health.
The Latest Updates on Legalization Efforts
Stay up to date with the ever-evolving landscape of marijuana legalization in Michigan. Our team closely monitors legislative developments, ballot initiatives, and regulatory changes concerning marijuana policy. By following our updates, you'll be informed about the progress being made towards responsible and fair marijuana laws, ensuring safe access for patients and adults alike.
Get Involved
If you share our passion for alternative and natural medicine, there are many ways you can get involved in the Marijuana Policy Project- MI. Whether it's contacting your local representatives, volunteering for campaigns, or contributing to advocacy efforts, your voice matters. Together, we can drive positive change in marijuana policies that benefit the health and well-being of our community.
Why Choose Marijuana for Your Health Needs?
Marijuana offers a wide range of health benefits due to its powerful chemical compounds known as cannabinoids. These compounds interact with the endocannabinoid system in our bodies and can help regulate various bodily functions, including pain perception, mood, and sleep cycles.
Pain Management
Chronic pain affects millions of people worldwide, and traditional pain medications often come with unwanted side effects and risks. Marijuana, however, has shown promise in providing natural pain relief without the same harmful consequences. It can ease discomfort associated with conditions such as arthritis, multiple sclerosis, and fibromyalgia.
Improved Mental Health
Anxiety, depression, and other mental health disorders can significantly impact a person's quality of life. Research suggests that certain cannabinoids found in marijuana, like CBD, can help alleviate symptoms of anxiety and depression, promoting a sense of calm and well-being.
Enhanced Sleep Quality
A good night's sleep is essential for overall health and well-being. Insomnia and sleep disorders can disrupt daily life and negatively affect physical and mental functioning. Marijuana strains with higher levels of the cannabinoid CBN have shown promise in promoting better sleep by easing insomnia and improving sleep quality.
Stay Informed on the Legal Front
Understanding the legal landscape surrounding marijuana is crucial, especially as rules and regulations change. Marijuana Policy Project- MI aims to keep you informed on all legal developments so that you can navigate the system effectively.
Legislative Developments
We monitor the progress of state legislature on marijuana-related bills. By staying informed about legislative developments, you can actively engage with your local representatives to ensure your voice is heard during the decision-making process.
Ballot Initiatives
Ballot initiatives play a significant role in shaping marijuana policies. We provide updates on potential initiatives and guide you on how to support or contribute to these campaigns. Your participation can make a difference in the future of marijuana laws in Michigan.
Regulatory Changes
The regulatory landscape surrounding marijuana is continually evolving. Whether it's licensing, taxation, or product safety requirements, staying on top of regulatory changes is vital for individuals and businesses involved in the marijuana industry. At Marijuana Policy Project- MI, we keep you informed about any new regulations affecting the field.
Join the Marijuana Policy Project- MI Today
It's time to take action and support the Marijuana Policy Project- MI on our journey towards responsible and equitable marijuana policies. Together, we can create an environment that empowers individuals to make informed choices about their health and well-being.
Bob Townsend: Leading the Way
As the driving force behind Marijuana Policy Project- MI, Bob Townsend is committed to fighting for alternative and natural medicine policies in Michigan. With his expertise and dedication, he is spearheading efforts to advocate for the responsible use of marijuana for health purposes. Join us in supporting Bob Townsend and the cause he passionately represents.
Contact Us
If you have any questions, suggestions, or would like to learn more about the Marijuana Policy Project- MI, please don't hesitate to reach out. We value your input and are here to provide you with the information you need. Together, we can make a difference in marijuana policy in Michigan.