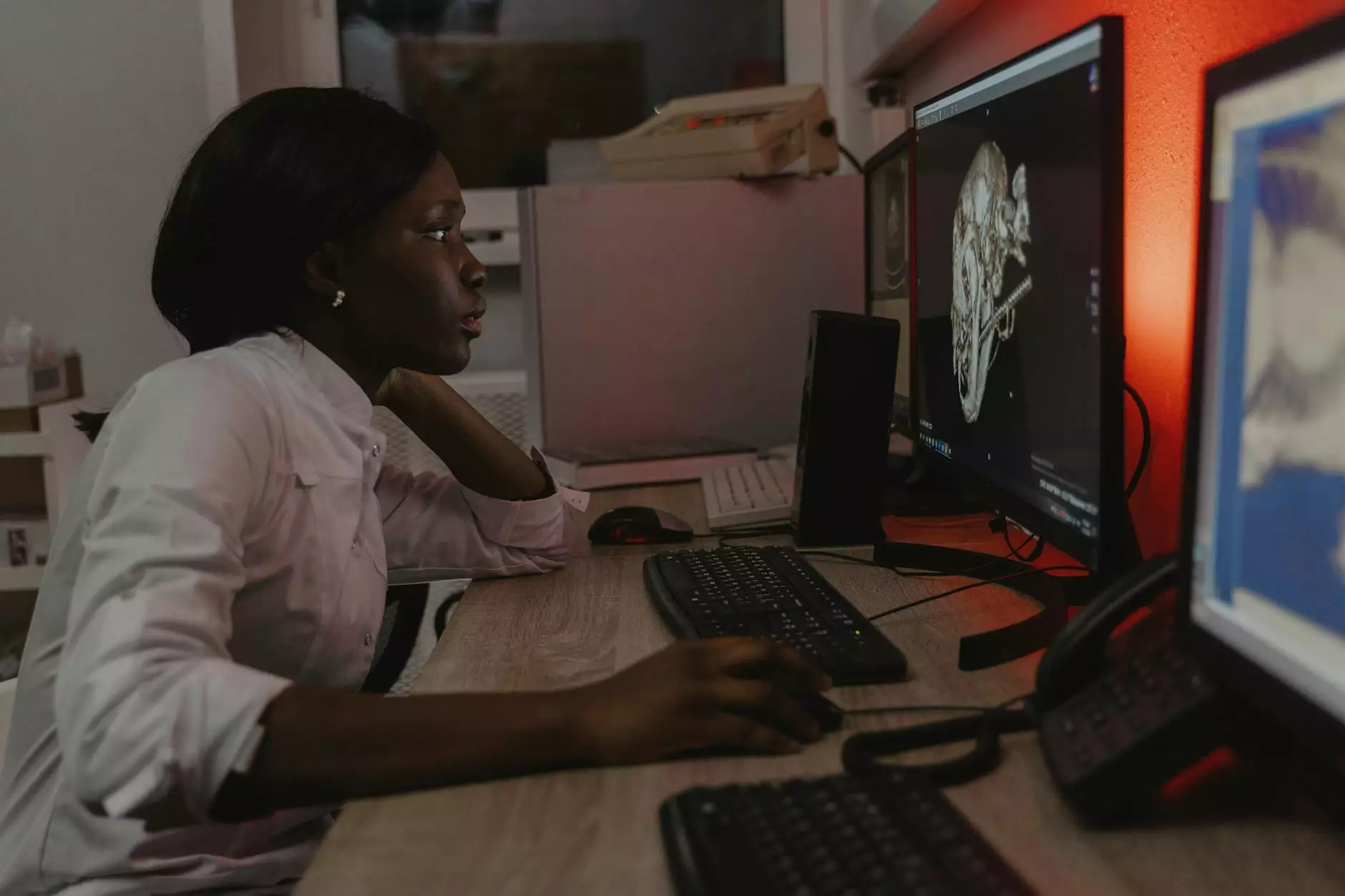 Welcome to the Gaylord Office, a premier destination for alternative and natural medicine. At Bob Townsend, we strive to provide a holistic approach to healthcare, focusing on the mind, body, and spirit connection.
Experience High-Quality Healthcare
Dr. Bob Townsend is a highly proficient physician with years of experience in alternative and natural medicine. With a deep understanding of the body's natural healing abilities, Dr. Townsend offers a comprehensive range of services aimed at improving your overall well-being.
Comprehensive Approach to Wellness
At the Gaylord Office, we believe in treating the root cause of ailments, rather than just the symptoms. Our tailored treatment plans combine traditional medical knowledge with alternative therapies to address the whole person, promoting long-term health and vitality.
Services Offered
Acupuncture: Stimulate the body's natural healing processes through the strategic placement of fine needles.
Herbal Medicine: Utilize the power of nature to enhance well-being and treat various conditions.
Nutritional Counseling: Receive personalized guidance on diet and nutrition to optimize health and support healing.
Meditation and Mindfulness: Cultivate a sense of peace, reduce stress, and enhance emotional well-being.
Chiropractic Care: Address musculoskeletal conditions and promote alignment for optimal bodily function.
Massage Therapy: Soothe your body and relax your mind with therapeutic massage techniques.
Energy Healing: Balance your body's energy systems to restore harmony and support healing.
Why Choose Us?
When it comes to your health, choosing the right healthcare provider is crucial. Here are a few reasons why the Gaylord Office stands out:
Expertise and Specialization
Dr. Bob Townsend specializes in alternative and natural medicine. His in-depth knowledge and expertise allow him to provide accurate diagnoses and effective treatment plans tailored to your specific needs.
Collaborative Approach
We believe in working together with our patients, listening to their concerns, and involving them in decision-making processes. Your active participation is essential to achieving optimal health outcomes.
Comfortable and Welcoming Environment
Our office provides a comfortable and welcoming atmosphere designed to promote relaxation and healing. From the moment you step through our doors, you'll feel at ease and cared for by our compassionate team.
Positive Patient Experiences
Our satisfied patients speak for themselves. They have experienced the transformative power of alternative and natural medicine, witnessing improvements in their physical, mental, and emotional well-being.
Contact Us
Ready to embark on your journey to better health and well-being? Contact the Gaylord Office today to schedule an appointment or learn more about our services. We look forward to assisting you on your path to optimal health.
© 2021 Bob Townsend | Gaylord Office - Physician | Health - Alternative and Natural Medicine