Marquette Office - Physician
Apr 29, 2018
Physicians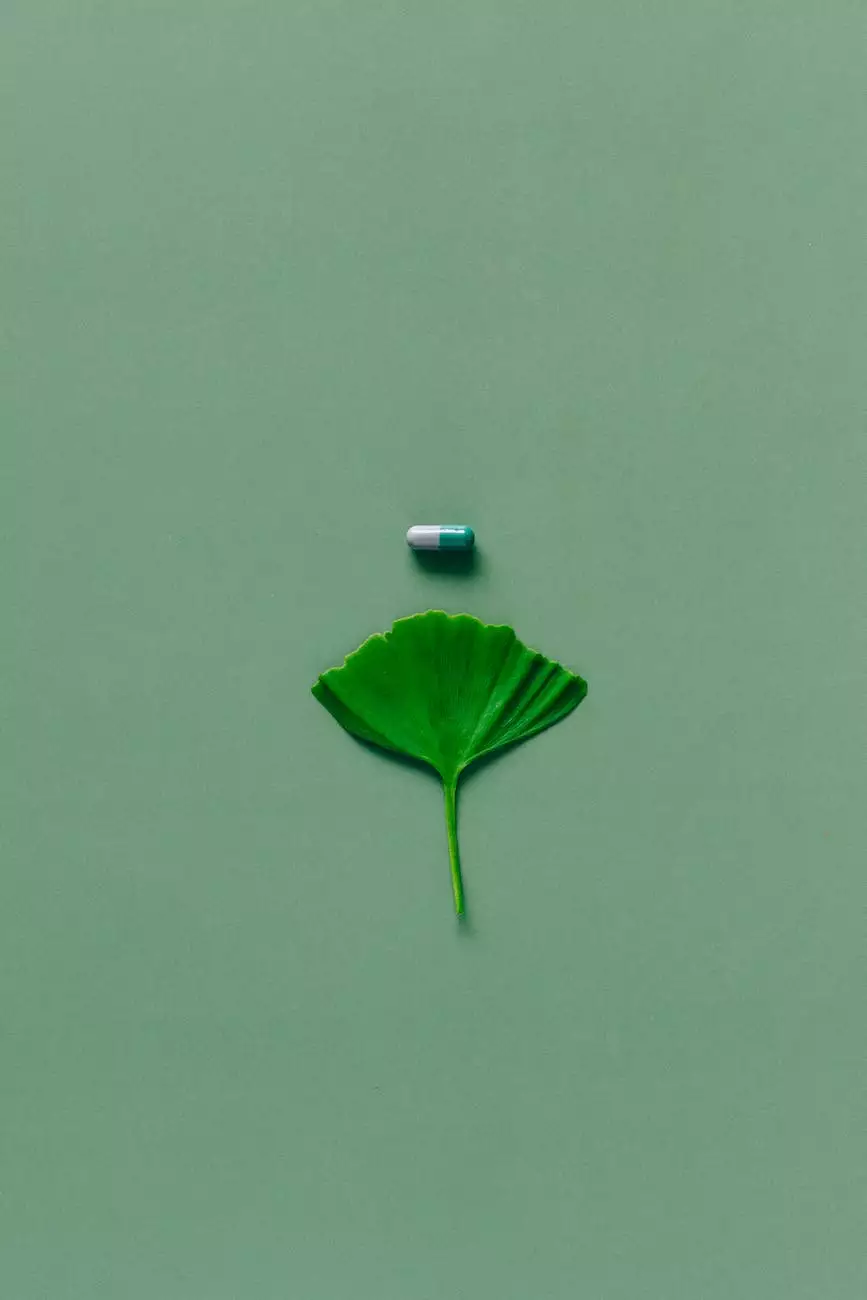 Providing Top-Quality Alternative and Natural Medicine Solutions in Marquette
Welcome to the Marquette Office of Bob Townsend, a leading provider of alternative and natural medicine solutions in the area. With a strong commitment to patient care and a holistic approach to healing, our clinic is at the forefront of helping patients achieve optimal health and well-being.
Experienced and Qualified Physician in Marquette
As a highly skilled and experienced physician specializing in alternative and natural medicine, Bob Townsend has been serving the Marquette community for over two decades. With his extensive knowledge and expertise, he has successfully treated numerous patients experiencing a wide range of health conditions.
Comprehensive and Personalized Treatment Plans
At Bob Townsend's Marquette Office, we believe in the power of personalized care. We take the time to listen to each patient's unique needs and concerns, conducting thorough assessments to develop comprehensive treatment plans tailored specifically to their individual circumstances.
Services Offered
Our clinic offers a diverse range of alternative and natural medicine services, including:
Herbal Medicine: Utilizing the healing properties of plants and botanical extracts to promote natural healing.
Acupuncture: The ancient practice of inserting thin needles into specific points of the body to stimulate healing and restore balance.
Nutritional Counseling: Customized dietary guidance to support overall health and address specific health concerns.
Chiropractic Care: Non-invasive manipulation of the spine and musculoskeletal system to alleviate pain and improve mobility.
Homeopathy: Using minute doses of natural substances to stimulate the body's innate healing abilities.
Aromatherapy: Harnessing the therapeutic properties of essential oils to promote physical and emotional well-being.
Mind-Body Medicine: Integrating the mind and body to enhance overall health through techniques like meditation and stress reduction.
A Holistic Approach for Optimal Health
Unlike conventional medicine, which often focuses on treating symptoms, our alternative and natural medicine approach emphasizes the underlying root causes of health issues. We believe that true healing can only be achieved by addressing the mind, body, and spirit as a whole.
Our holistic approach takes into consideration various factors such as lifestyle, environment, genetics, and emotional well-being to develop a comprehensive treatment plan that promotes long-term health and vitality.
Why Choose Bob Townsend's Marquette Office?
When it comes to alternative and natural medicine, Bob Townsend's Marquette Office stands out for numerous reasons:
Expertise and Experience: With over two decades of experience, Bob Townsend is a trusted and respected physician in the field of alternative and natural medicine.
Personalized Care: We understand that each individual is unique, and our treatment plans are tailored to meet the specific needs of each patient.
Comprehensive Services: Our clinic offers a wide range of alternative and natural medicine solutions, ensuring that each patient has access to the most appropriate treatments for their condition.
Holistic Approach: We address the underlying causes of health issues, focusing on the mind, body, and spirit for optimal well-being.
Positive Patient Experiences: Many of our patients have experienced remarkable improvements in their overall health and quality of life through our holistic treatments.
Contact Bob Townsend's Marquette Office Today
If you are seeking a compassionate and knowledgeable alternative and natural medicine physician in Marquette, look no further than Bob Townsend's Marquette Office. We invite you to experience the benefits of holistic healing and take the first step towards a healthier, happier life.
Get in touch with our friendly team today to schedule a consultation and explore the many ways we can help you achieve your health goals.
Contact Information:
Phone: 123-456-7890
Email: [email protected]
Address: 123 Main Street, Marquette, MI 12345