Cadillac Office - Physician
Apr 16, 2020
Physicians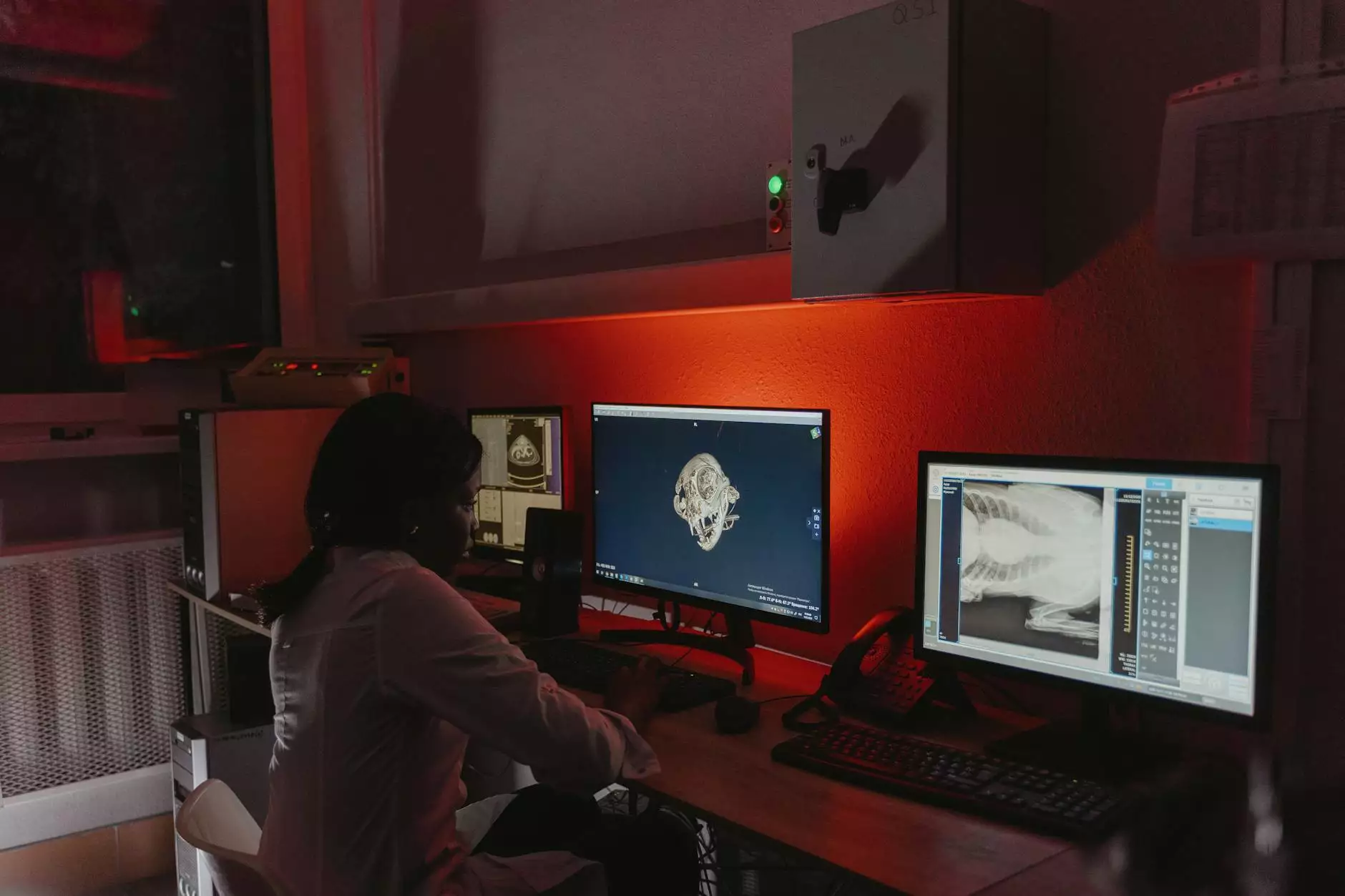 Welcome to Cadillac Office - Physician
Welcome to the Cadillac Office - Physician, where Dr. Bob Townsend provides exceptional alternative and natural medicine services. With a focus on your overall well-being, we offer a range of comprehensive healthcare solutions tailored to your individual needs.
Comprehensive Alternative and Natural Medicine Services
At Cadillac Office - Physician, we believe in the power of alternative and natural medicine to support and enhance your health. Dr. Bob Townsend specializes in a wide range of therapies, treatments, and techniques to address various medical conditions.
Services Offered:
Acupuncture: Experience the benefits of acupuncture, a traditional Chinese medicine practice that promotes healing and balance throughout the body.
Herbal Medicine: Discover the potential of herbal remedies to support your health and address specific health concerns.
Nutritional Counseling: Receive personalized nutritional guidance to optimize your diet and promote overall well-being.
Chiropractic Care: Find relief from musculoskeletal issues and improve your spinal health through chiropractic adjustments.
Massage Therapy: Indulge in therapeutic massages to relieve stress, reduce muscle tension, and promote relaxation.
Homeopathy: Explore the benefits of homeopathic treatments to stimulate the body's natural healing abilities.
Traditional Chinese Medicine: Experience the holistic approach of traditional Chinese medicine, including herbal remedies, acupuncture, and more.
Why Choose Cadillac Office - Physician?
When it comes to your health and well-being, it's essential to choose a trusted and experienced healthcare provider. At Cadillac Office - Physician, we pride ourselves on offering:
1. Personalized Approach
Dr. Bob Townsend understands that each individual is unique, and therefore, his approach to healthcare is highly personalized. He carefully evaluates your medical history, lifestyle, and specific concerns to develop a customized treatment plan tailored to your needs.
2. Expertise and Experience
With years of experience in alternative and natural medicine, Dr. Bob Townsend is a trusted authority in the field. His in-depth knowledge and expertise ensure that you receive the highest quality of care.
3. Holistic Care
We believe in treating the whole person, not just the symptoms. Dr. Bob Townsend takes a holistic approach to healthcare, considering the interconnectedness of the body, mind, and spirit. By addressing underlying imbalances and promoting overall wellness, he aims to restore harmony and optimize your health.
4. Commitment to Patient Education
At Cadillac Office - Physician, we believe that informed patients make better healthcare decisions. Dr. Bob Townsend takes the time to educate his patients about their conditions, treatment options, and preventive measures. He empowers you to actively participate in your healthcare journey.
Contact Us Today
If you're in search of alternative and natural medicine solutions, Cadillac Office - Physician is here to help. Dr. Bob Townsend and his dedicated team are ready to assist you in achieving optimal health and well-being. Contact us today to schedule an appointment or to learn more about our services.