Welcome to Omer Clinic - Physician | Bob Townsend
Mar 4, 2020
Physicians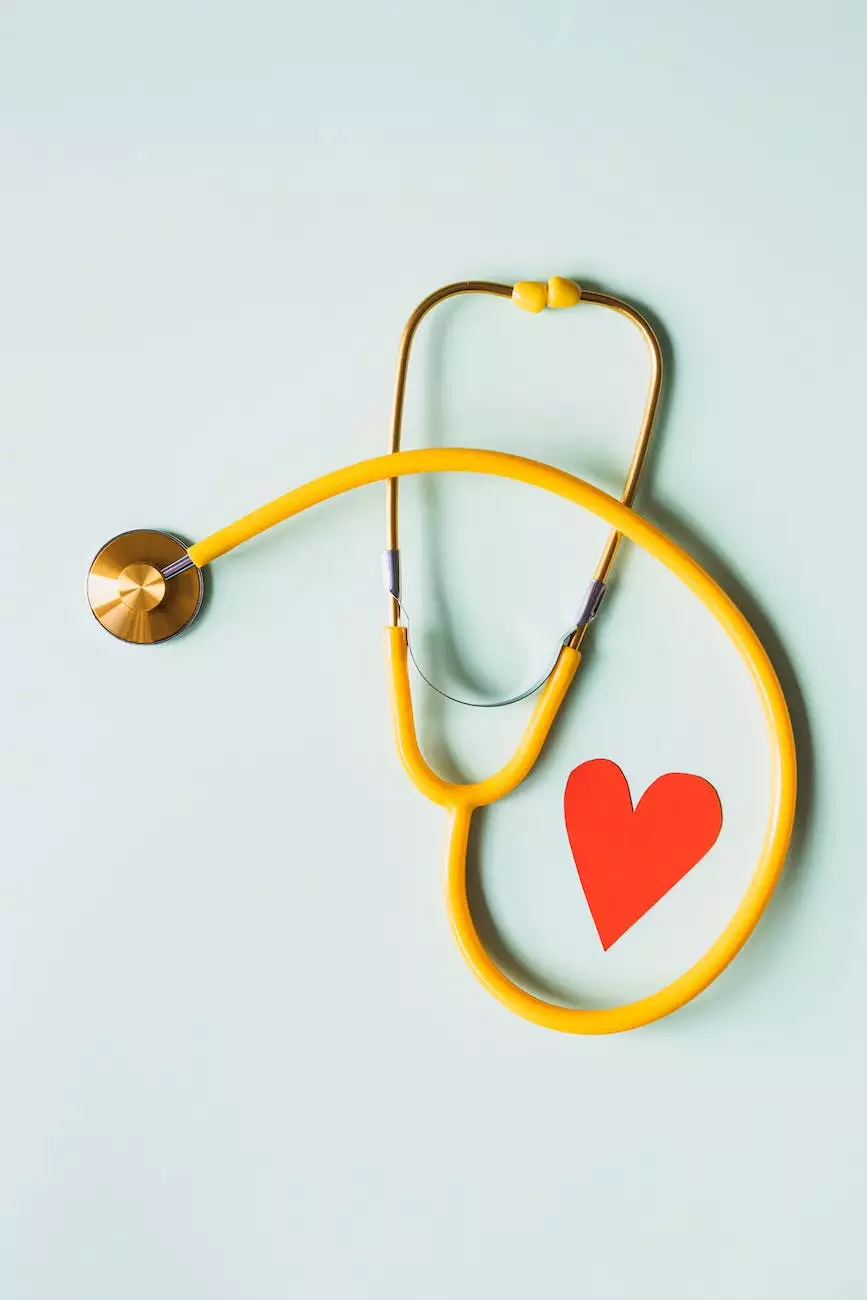 Comprehensive Alternative and Natural Medicine
Welcome to Omer Clinic, your trusted destination for alternative and natural medicine. At Omer Clinic, we believe in a holistic approach to healthcare, treating the whole person – mind, body, and spirit. Led by renowned expert Dr. Bob Townsend, our clinic provides comprehensive medical services that focus on natural healing techniques, empowering our patients to take control of their health and well-being.
Dr. Bob Townsend: Your Trusted Physician
Dr. Bob Townsend is a highly respected physician specializing in alternative and natural medicine. With years of experience and a passion for integrative healthcare, Dr. Townsend has helped numerous patients achieve profound results in their healing journeys. His expertise lies in combining traditional medical knowledge with innovative, evidence-based natural treatments to address the root causes of illness.
Compassionate and Personalized Care
At Omer Clinic, we prioritize personalized care, understanding that each individual is unique and requires an individualized approach to their health. Dr. Townsend takes the time to listen to your concerns, thoroughly assess your medical history, and develop a customized treatment plan tailored to your specific needs. We believe that building a strong patient-physician relationship is crucial in achieving long-lasting health outcomes.
Our Services
Our clinic offers a wide range of services aimed at promoting overall well-being and addressing various health conditions. From chronic pain management to stress reduction techniques, we are dedicated to helping you achieve optimal health. Our services include:
Acupuncture and Traditional Chinese Medicine
Herbal Medicine and Nutritional Counseling
Homeopathy
Naturopathic Medicine
Chiropractic Care
Mind-Body Techniques, including meditation and yoga
And much more!
Conditions We Treat
At Omer Clinic, we specialize in treating a wide range of conditions, including but not limited to:
Chronic Pain
Migraines and Headaches
Stress and Anxiety
Insomnia and Sleep Disorders
Hormonal Imbalances
Digestive Disorders
Autoimmune Conditions
Allergies and Asthma
Your Path to Optimal Health
We are committed to guiding you on your journey to optimal health. Our approach focuses on identifying the underlying causes of your health concerns and implementing natural, evidence-based treatments that promote healing and wellness. By addressing the root causes rather than just treating symptoms, we work towards achieving long-lasting results.
Why Choose Omer Clinic?
When it comes to alternative and natural medicine, Omer Clinic stands out for several reasons:
Expertise and Experience
With Dr. Bob Townsend at the helm, our clinic brings years of expertise and experience in alternative medicine. Dr. Townsend's profound knowledge and commitment to patient care have made him a trusted name in the field.
Comprehensive Approach
Omer Clinic takes a comprehensive approach to healthcare, considering various aspects of your well-being. We go beyond symptom management and provide you with the tools and knowledge needed to achieve holistic wellness.
Collaborative Care
We believe in the power of collaboration and work closely with other healthcare professionals to provide you with integrated care. This ensures that you receive comprehensive and coordinated treatment tailored to your needs.
Focus on Education
At Omer Clinic, we prioritize patient education. We empower our patients with the knowledge and skills they need to make informed decisions about their health. By understanding the root causes of their conditions, our patients become active participants in their healing process.
Contact Us
If you are ready to embark on a journey to optimal health, we encourage you to reach out to us. Our friendly staff is here to answer any questions you may have and guide you through the process.
Experience the power of alternative and natural medicine at Omer Clinic - Physician. Start your path to optimal health today.