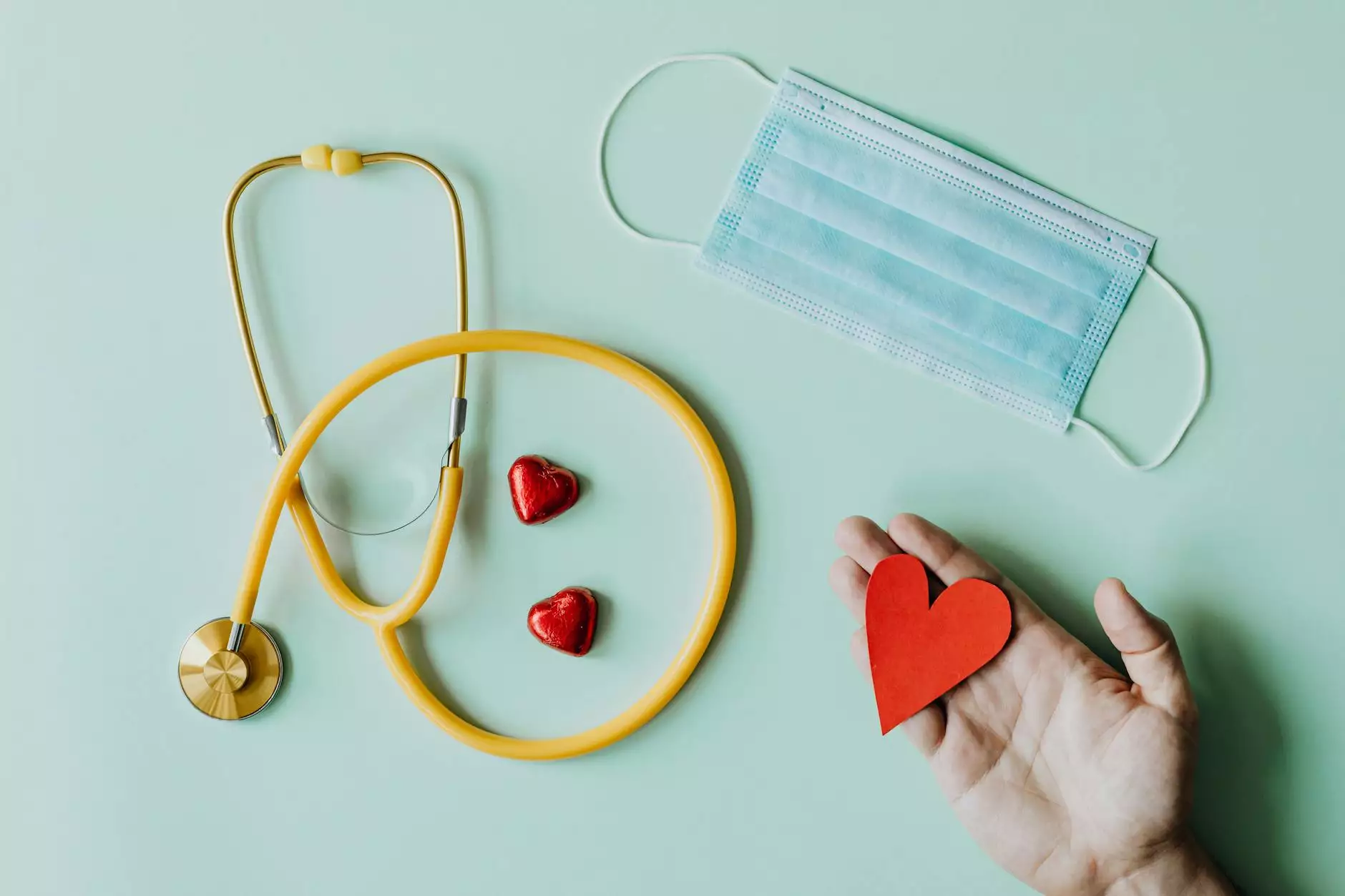 Welcome to Bob Townsend's Oscoda Clinic
Welcome to Bob Townsend's Oscoda Clinic, your trusted source for alternative and natural medicine. Our clinic is dedicated to providing personalized and holistic healing solutions that prioritize your overall well-being. With a team of highly skilled professionals, we are committed to assisting you on your journey to optimal health.
Your Health is Our Priority
At Oscoda Clinic, we recognize that each individual requires a unique approach to their health. Our goal is to provide comprehensive treatment options tailored to your specific needs. We believe in the power of alternative medicine and its ability to support and enhance the body's natural healing process.
Comprehensive Range of Services
Our clinic offers a wide range of services designed to address various health concerns. Whether you are seeking relief from chronic pain, looking to improve your mental well-being, or simply wanting to boost your overall vitality, we have a solution for you. Some of our key services include:
1. Personalized Treatments
At Bob Townsend's Oscoda Clinic, we understand that everyone's health journey is unique. Our personalized treatments take into account your medical history, lifestyle, and personal goals to create a tailored plan for your well-being. From acupuncture to herbal remedies, our dedicated practitioners will guide you towards optimal health.
2. Holistic Healing
We believe in treating the whole person, not just the symptoms. Our holistic approach addresses the physical, mental, and emotional aspects of your health, aiming to restore harmony and balance. Experience the benefits of holistic healing through therapies such as chiropractic care, massage therapy, and naturopathy.
3. Expert Consultations
When you visit Bob Townsend's Oscoda Clinic, you can expect comprehensive consultations with our team of experienced practitioners. We take the time to listen to your concerns, understand your health goals, and provide expert guidance on the most suitable treatment options for you. Your well-being is our priority.
Why Choose Oscoda Clinic?
When it comes to your health, choosing the right clinic is crucial. Oscoda Clinic stands out for several reasons:
a) Experience and Expertise
With years of experience in the field of alternative and natural medicine, Bob Townsend and his team are well-equipped to handle various health conditions. Their expertise allows them to offer effective solutions and guide you towards optimal health.
b) Comprehensive Approach
Our clinic takes a comprehensive approach to your well-being. We believe in addressing the root cause of health issues rather than simply treating the symptoms. By taking into account the interconnectedness of the body, mind, and spirit, we provide holistic healing solutions.
c) Commitment to Personalization
We understand that each individual is unique and requires personalized care. Our team takes the time to listen to your concerns, conduct thorough assessments, and develop tailored treatment plans that align with your specific needs. Your journey to wellness is our priority.
Contact Us
If you are ready to embark on a journey towards improved health and well-being, we invite you to contact us today. Our friendly staff will be happy to assist you with any inquiries or appointment bookings. Take the first step towards a healthier and happier you at Bob Townsend's Oscoda Clinic.